Current weather in El Segundo
Temperature: 67°
Humidity: 32%
broken clouds
Training
---
---
Types of Training
Our club occasionally offers training on various topics. Occasionally we will meet in a park or other publically available space and encourage amateurs of all levels to gather and benefit from the collective knowledge of our clubs members. We talk about the operation of radios, antennas, repeaters and varoius other ham radio equipment.
We also hold classes for those wishing to obtain an amteur radio license. Most recently we have held Technician (entry) level classes. These classes are held on two consecutive Saturdays. The vast majority of students pass their Technician level exam at the end of the second Saturday. Classes are typically held in a public meeting room in Manhattan Beach. Because of restrictions due to Covid, we have held our classes virtually via Zoom but are looking forward to holding classes in person, soon.
In Addition to Technician level classes, we have discussed holding General level classes if there is enough interest.
---
Technician Class Overview
We will place a notice on this website when the next class will be available.
We offer free Technician level classes on two consecutive Saturdays. Each class begins at 8:00 a.m. and ends at 5:00 p.m., although typically we finish before 5:00 p.m. on the second Saturday. We recommend the student purchase a study guide to provide many of the details that will be covered in class. The class is taught by hams who have extensive experience in amateur radio. We will cover what the student needs to know to take and pass the license test. Some of the topics covered:
Welcome to Amateur Radio
Radio and Signal Fundamentals
Electricity, Components and Circuits
Propagation, Antennas, and Feedline
Amateur Radio Equipment
Communicating with other Hams
Licenseing Regulations
Operating Regulations
Safety
Much More...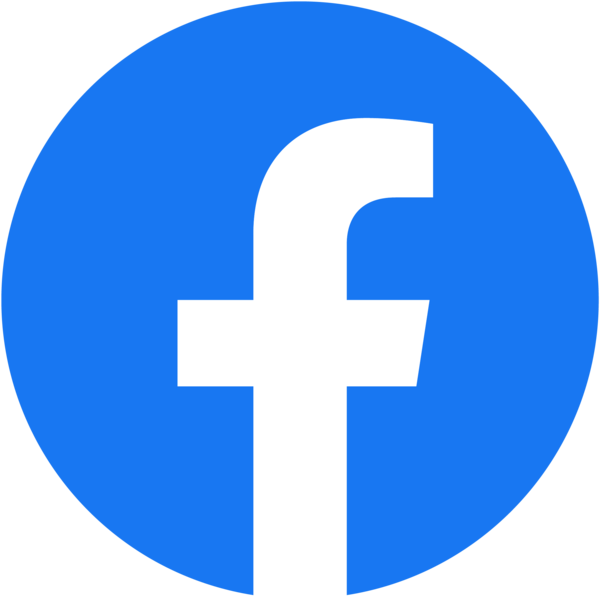 © Copyright 2021-2023 Hughes Amateur Radio Club