Current weather in El Segundo
Temperature: 70°
Humidity: 34%
clear sky
Public Service
---
---
We provide public services in the following areas:
We occasionally Teach Technician level Amateur Radio License Classes in person. Because of restrictions imposed by local ordinances, we have held our classes via Zoom but look forward to having live classes again soon.
Provide Radio Communication for local foot races
---
Teaching Technician Level Amateur Radio Classes
In order to obtain an amateur radio license, the beginner must learn radio principles and … and in order to accomplish this, a classroom setting can be of great value. We provide this classroom setting over two eight hour class given on two consecutive Saturdays. In addtion to the classes, the stuent is given an opportunity to take the amatuer radio license test required by the FCC.
Provide Communication Support for Local Foot Races
Foot races are usually spread out over very long distances. Even an "out and back" 5k takes place over 1.5 miles, sometimes over varied terrain. Longer races can be a marathon (26.2 mi.), 50 miler or even a one hundred miler or more and all require some kind ov accurate, timely communication. In order to ensure the coordination and safety of all involved in the race, runners, race staff, volunteers, etc. there needs to be immediate, accurate communication. Ham radio operators have the knowledge and know-how to accomplish this.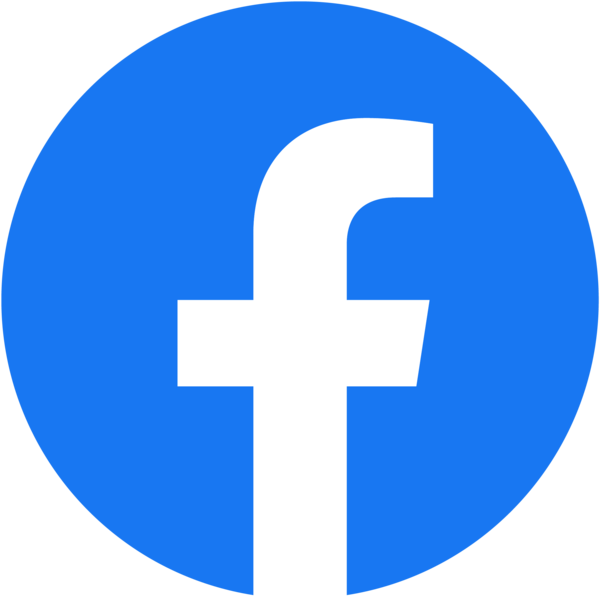 © Copyright 2021-2023 Hughes Amateur Radio Club