Current weather in El Segundo
Temperature: 63°
Humidity: 34%
broken clouds
About
Current Officers
President - Brian Johnson, AB6UI
Vice-President - Howard Karse, KE6MAK
Secretary - Dale Birmingham, WB6MMQ
Treasurer - Paul Geisel, KK6TAC
Station Manager - Mike, N6MHD
Transponder Editor- Dale Birmingham, WB6MMQ
Webmaster - Richard M. Farr, KM6FP

---
Who We Are
The organization's mission is to provide education, training and mentoring to those aspiring to be amateur radio licensees, improve the skills of those licensed, advance the art of radio communication and support the public need, as may be required, during communications emergencies.
---
How to sign up for Ralph's rewards
Go here.
www.ralphs.com
Log in to your Ralphs account or create one if you don't have one.
Once logged into the Ralphs account you can search for HUGHES AMATEUR RADIO CLUB either by name or UE312 and then click Enroll. New users will need to create an account which requires some basic information, a valid email address and a rewards card.
---
How to sign up for Amazon Smile
Visit smile.amazon.com
Sign in with the same account you use for Amazon.com
Select your charity. In this caase, search for Hughes Amateur Radio Club.
Start shopping! Remember to checkout at smile.amazon.com to generate donations for the Hughes Amateur Radio Club.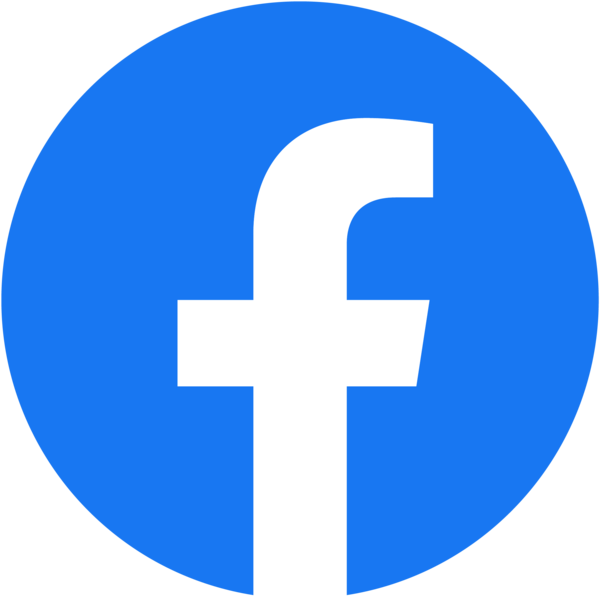 © Copyright 2021-2023 Hughes Amateur Radio Club