Current weather in El Segundo
Temperature: 76°
Humidity: 79%
clear sky
Hughes Amateur Radio Club
---
---
Who We Are
We are a community of Amateur radio operators who are dedicated to providing public service.
---
Upcoming Events
Date - Time | Event
Aug 10 - 7:30 p.m. | Net
Aug 17 - 7:30 p.m. | Net
Aug 23 - 12 noon | Meeting
Aug 24 - 7:30 p.m. | Net
Aug 31 - 7:30 p.m. | Net
Sep 07 - 7:30 p.m. | Net
Sep 14 - 7:30 p.m. | Net
Sep 20 - 12 noon | Meeting
Sep 21 - 7:30 p.m. | Net
Sep 28 - 7:30 p.m. | Net
Oct 05 - 7:30 p.m. | Net
Currently...
Spruce Goose HK-1 Flying Boat Special Event
Coming Soon!
Stand by for Spruce Goose special event Oct. 30 through Nov. 6, 2022
---
Sign up for Amazon Smile and help with donations for our club.
Check it out here
---
2022 Field Day Results
Check it out here
---
2022 W6HA Satellite Station works the International Space Station
With less than 5 minutes left in a 24 hour contest, the W6HA satellite team AB6UI & WA6NVL had yet to make a satellite QSO. At 10:57 AM PDT we did it with authority and talked to the ISS!
Check it out here
---
Field Day Countdown
---
Club Meeting
Program: Planning for the next two months
I. Open nominations from the Floor for May Officers Election
II. SAMO100 Plans
III. Field Day
IV. Presentation of new LOGOs
---
---
Balloon Tracking
To track the balloon referenced by AB6UI: Go to
wspr.rocks
. Then select 24 hours (for example), enter the callsign KK6BJ in txcall and click
Search now...
This will select contacts made in the last 24 hours. You can also select "map".
---
Club Meeting
11:45 a.m. Feb. 15, 2022

YouTube Video – 2 Meter Moxon Antenna 

            Also, Info on an ARRL Kit to build a 2 Meter Moxon
---
Sean O'Brian 50/50 Race Support
Feb. 5, 2022

The Sean O'Brian 50/50 is centered on the Malibu
Creek Campground State Park. It is two ultra-marathon
races on the same course w/staggered start times.
They are a 100 kilometer (60 mile) and a 50 mile
trail run. The Aid Stations (AS) are all several
miles apart, so our support is to help check that all
the runners are accounted for at each AS and
finally, at the Finish amd to communicate any
issues to the race director.

   Volunteer communicators from several clubs
support the race communications which is
coordinated by the Hughes ARC.
The Club sets up its portable repeater high on the
Castro Motor Way ridge, providing communica-
tions from the Start-Finish and NCS on one side of
the ridge to the Aid Stations, most of which are on
the other side of the ridge.
Club members and others interested in
volunteering should contact Dale, WB6MMQ.

Dale, WB6MMQ
Race Coordinator, Hughes ARC

See current Newsletter for contact information.

Current Conditions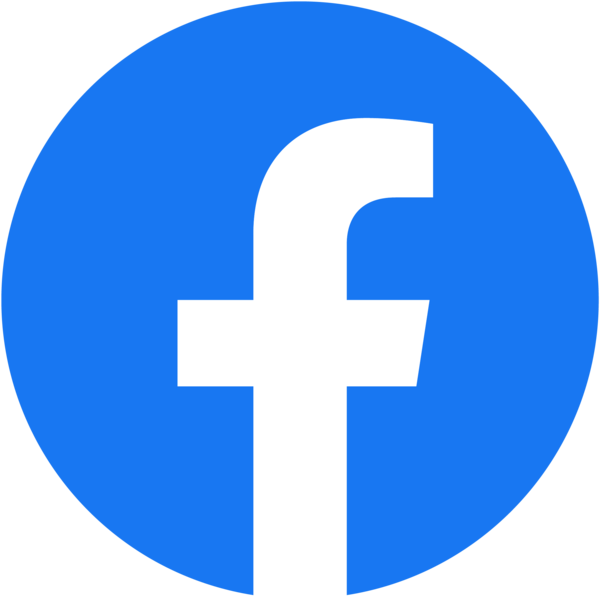 © Copyright 2021-2022 Hughes Amateur Radio Club